Why Choose Gently?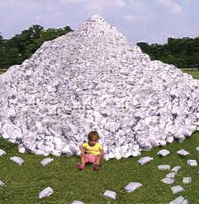 Did you know most babies will use up to 5000 nappies in their first few years! And according to Choice Magazine, Australia will contribute 5,000,000 per day (2.1bn per year) to landfill enough to cover 21000 football field. There are many studies around that estimate that normal disposable nappies will take over 100 years to biodegrade.
Babies will use up to 5000 nappies!
Gently

is a nappy/diaper system that has a reusable/washable shell and disposable Inserts which can be bought for around 20c each.
The idea behind

Gently

is to offer the same performance as a disposable nappy but at a reduced cost because you waste less.

Gently

also significantly reduces the impact on the environment because the disposable inserts are made from biodegradable materials.
What our customers say
"Finally Gently is here after many months! We can hardly wait to switch to a more eco friendly option that is still convenient."
"Great that they cost less than disposables - the cost really add up w
Biodegradability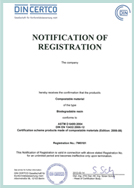 Feature product